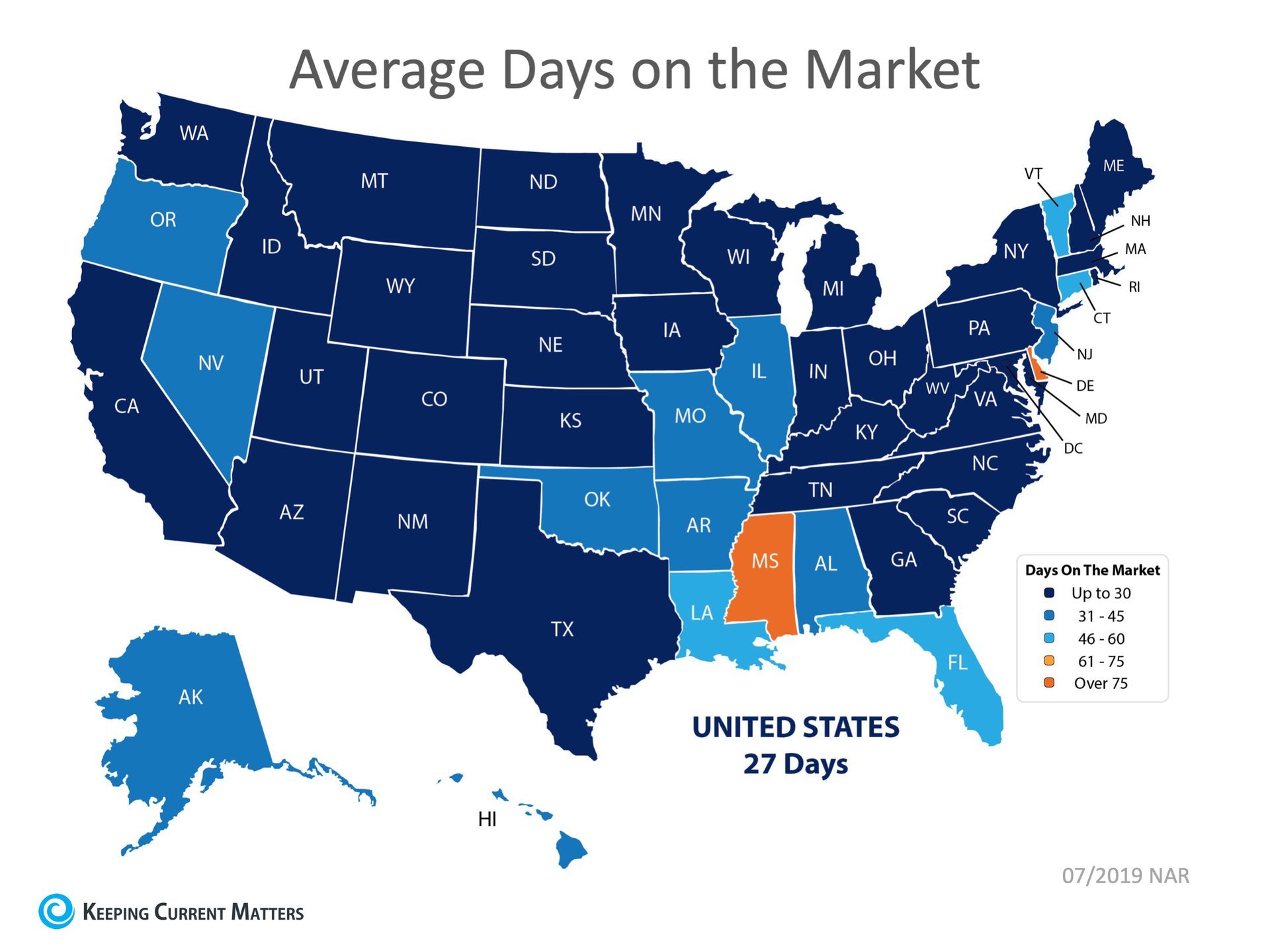 The same report also indicates there are more interested buyers than active sellers today, which is one of the big factors driving home prices higher.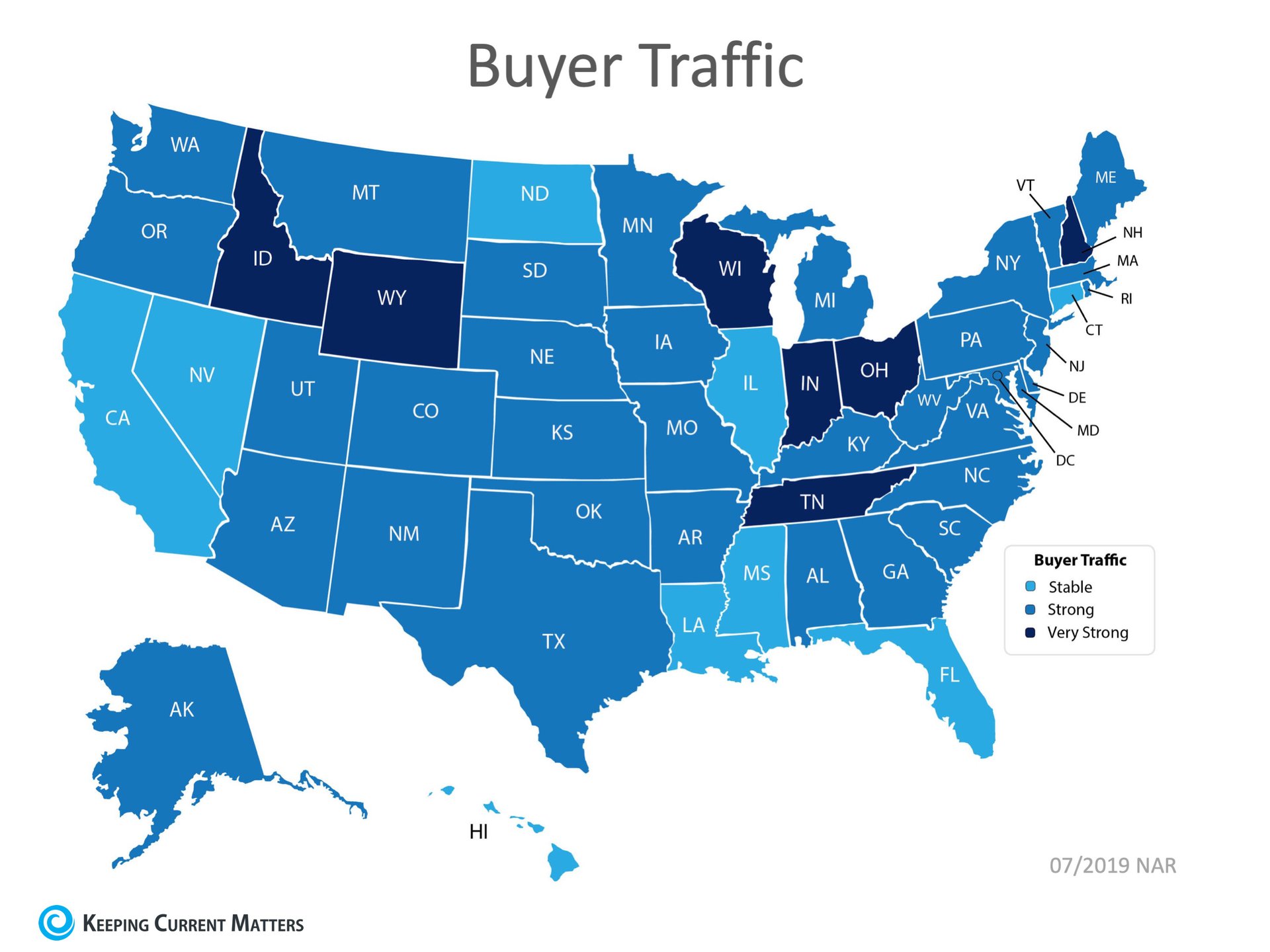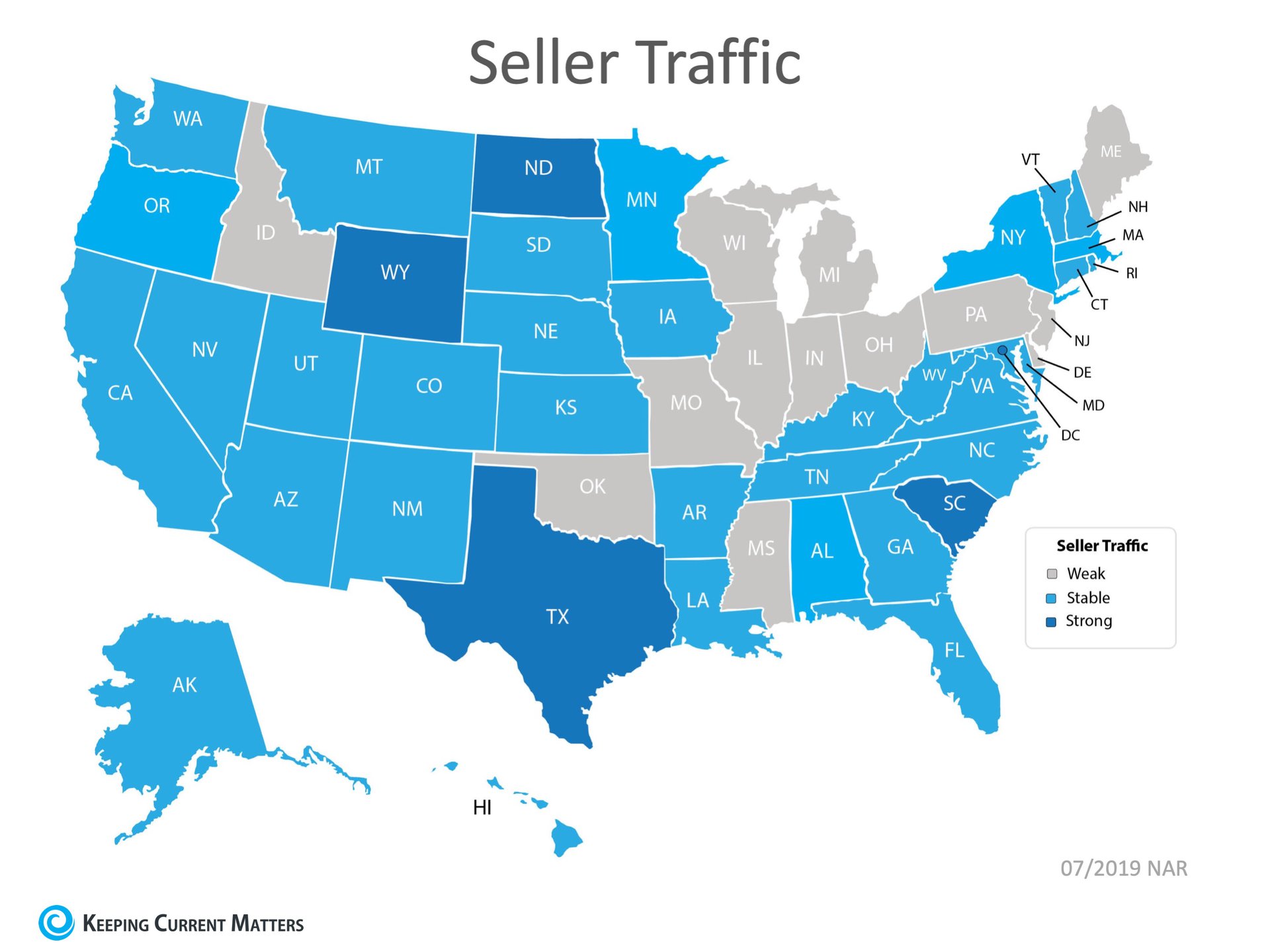 This power combination provides an ideal environment for sellers aiming to close a quick sale and earn a big return as we wrap up the summer season.
Bottom Line
There's still time to make a move before the school year starts and the fall weather sets in. Maybe it's time to make a change. Reach out to a local real estate professional in your area to determine if selling now is the right decision for your family.
BY KCM CREW